International educators are invited to attend our professional development conferences. These workshops offer plenty of opportunities to share ideas to manage your program, reduce risk and improve student experiences.
The next conferences are:
Homestay Manager Workshop, Boston, April 27, 2018
Risk Management and Liability for International Educators, Toronto, May 14, 2018
Guidebooks to help your program succeed!
Our guidebooks for homestay students and host families are best-selling tools used by colleges, universities, high schools and language programs across the United States and Canada.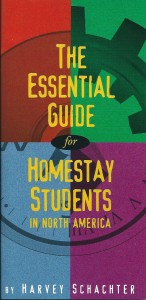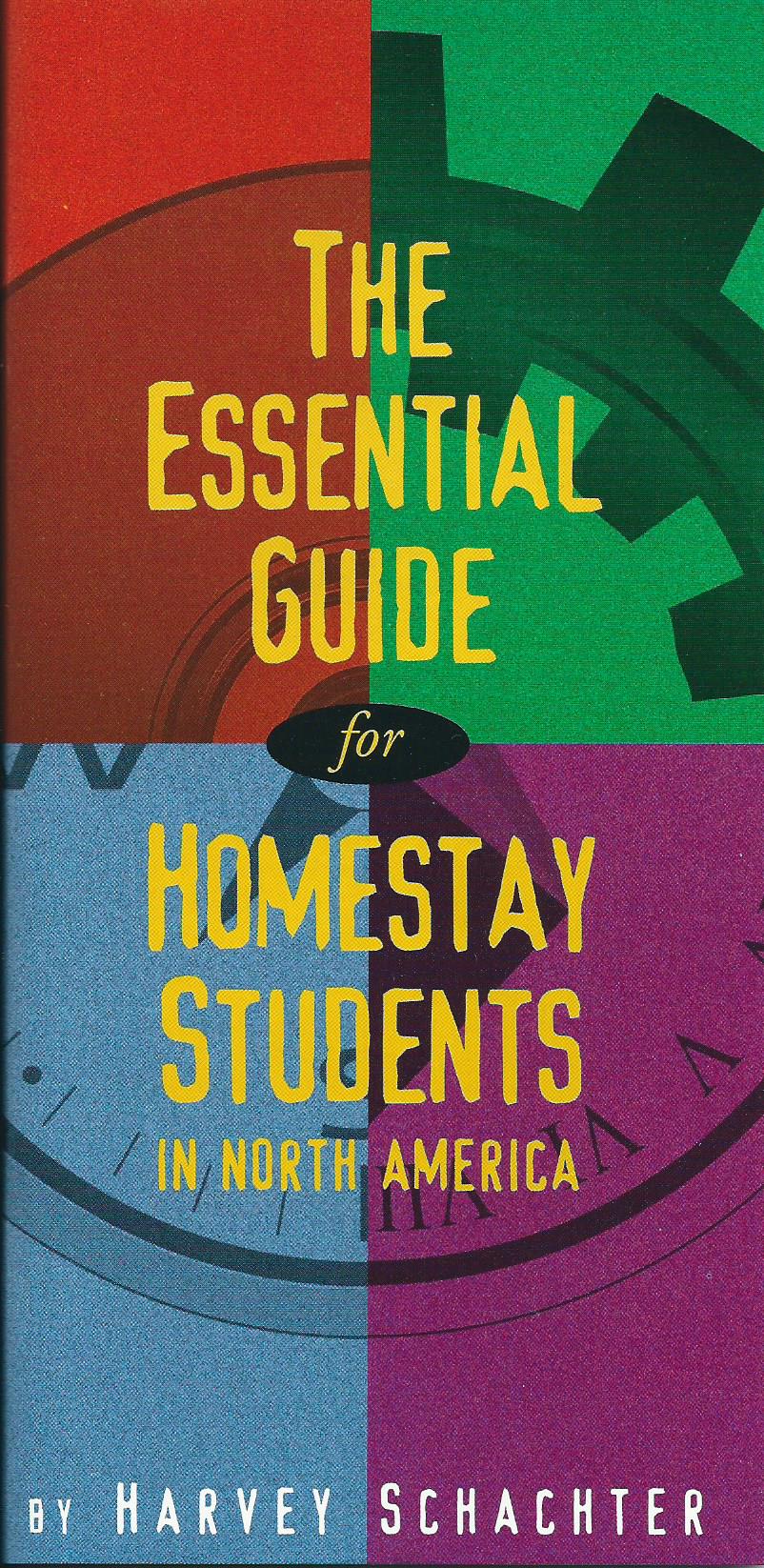 The Essential Guide for Homestay Students offers students help in addressing the many challenges they face in living with a North American family – unusual foods, culture shock, managing expectations and more. The goal is to ensure that students have a wonderful experience that they will treasure for the rest of their lives. The 60-page booklet is easy to read and full of useful tips and ideas. The booklet is available in Arabic, Chinese Simplified, Chinese Traditional, English, Japanese, Korean, Portuguese and Spanish editions.
The Essential Guide for Host Families is a 28-page booklet that describes for host families what to expect from the homestay experience. It covers everything from student safety to communication styles to welcoming the student.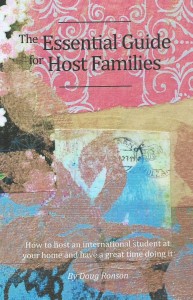 Here are some of the ways that homestay programs use the guides to help students and host families:
Integrate the guides into orientation sessions for both incoming students and families.
Include the student guide in student welcome kits.
Provide the book to students and their parents overseas to help them prepare for their trip.
Homestay coordinators can refer students or families to specific sections as issues arise.
Regardless of how you decide to use the guides, it is clear that they will help your program. Homestay coordinators will face fewer issues, students and host families will be happier, and there will be a decline in requests for transfers by students.
The best part of the homestay guides is that they cost just a few dollars per book, making it easy and economical to give a copy to each of your homestay students and families.
READY TO ORDER?: Ordering is easy – simply visit our Order Now page for details.
Questions? Contact us via email at homestayguide (at) hotmail.com or phone 613-542-9876.