Professional learning for international educators
Developing Cultural Intelligence CQ® Virtual Workshop
Enhance your ability to work with agents, parents and students
Duration: 4 hours (2 hours over 2 days)
Dates: Tuesday, Nov. 24 and Wednesday, Nov. 25, 2020.
From 1 pm-3pm Eastern on both days.
Price: $275 per person plus tax
The Developing Cultural Intelligence (CQ) virtual workshop is for individuals and organizations looking for proven strategies to improve their multicultural personal and professional relationships. This workshop will help all international educators who interact with different cultures.
Course participants learn about their own level of cultural intelligence and the four capabilities of CQ.
CQ Drive:

Level of interest, persistence, and confidence during multicultural interactions.

CQ Knowledge:

Understanding about how cultures are similar and different.

CQ Strategy:

Awareness and ability to plan for multicultural interactions.

CQ Action:

Ability to adapt when relating and working in multicultural contexts.
Developing CQ goes beyond cultural awareness; it utilizes peer-reviewed research to offer recognized methods for building an individual's cultural intelligence and having more effective cross-cultural connections.
The Facilitator
Malvina Rapko is an experienced international educator with a B.A in International Studies and is certified to deliver CQ workshops. Based in Saskatoon, she has served as an international student recruiter and homestay coordinator and has presented at workshops across Canada. Her family came to Canada as refugees and embarked on their own journey to understand and embrace a different culture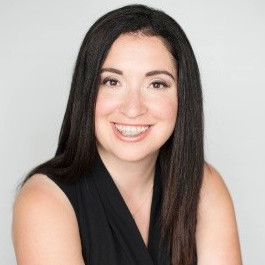 WORKSHOP AGENDA & OBJECTIVES 
Please get in touch to learn more about our services