The Essential Guide for Homestay Students covers everything from culture shock, to the role of women, to operating home appliances, to personal safety. In writing the guide, we have deliberately made it short and easy to read. The table of contents makes it simple to look up a topic for help.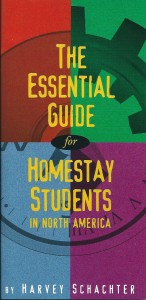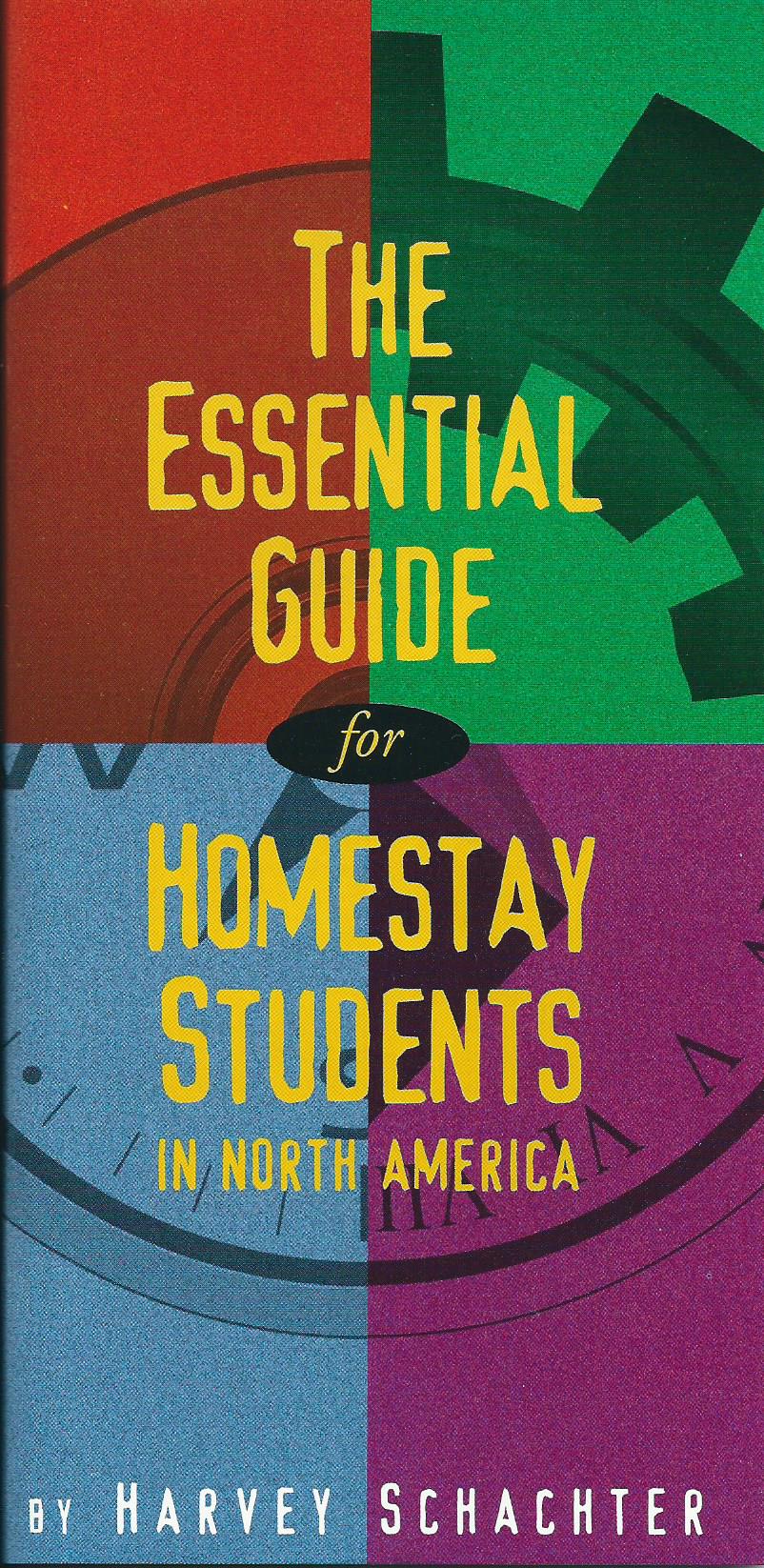 The guide is available in eight versions, allowing your students to access the information in their native language:
Arabic
Chinese Simplified (for students from mainland China)
Chinese Traditional (for students from Hong Kong and Taiwan)
English
Japanese
Korean
Portuguese
Spanish
The books are used by homestay programs across North America, as an orientation tool or as part of a welcome kit. A successful homestay is vital to your students having a positive experience in your educational program.
If you have questions, please contact us by email (douglasronson at yahoo.ca) or call 613-888-9560
Ready to order? Place your order now.