Webinar Series: Risk Management under COVID-19
Emergency Planning under COVID-19
Tuesday, August 18 at 1 pm Eastern
It's vital to properly prepare and plan during the pandemic. How will you protect everyone using your classrooms, dormitories and homestays? You will need to provide sufficient staffing to ensure that everyone is following protocols, including hand washing. You must clean and sanitize the facility and monitor physical distancing. You may need to devote additional resources to cleaning and the prevention of infection. What will you do if someone tests positive for COVID-19? When a crisis hits, you will not have time to make decisions on the fly – you will need an already well-prepared and detailed plan that you can put into action immediately. This webinar will enable you to prepare your own comprehensive emergency plan.
Cost is just $49 plus tax.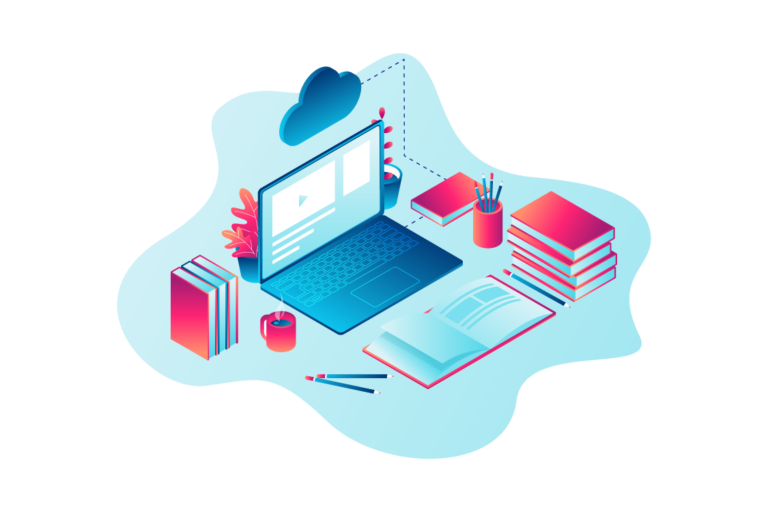 Risk Management in Quarantine Planning
Tuesday, June 23
This webinar has been completed!
Protect Your Organization with Solid Agreements

Friday, July 17 at 1 pm Eastern
The pandemic has heightened the importance of clearly communicated and understood agreements for students, host families, parents, employees and other stakeholders. The risks are high and it's essential that everyone is aware of their rights and responsibilities. The session will consider the proper use of a "force majeure" clause to excuse parties from liability when unexpected extraordinary events (such as a pandemic) occur. It will also review the critical four components of any such agreements: Informed Consent, Permission, Release of Liability, and Indemnity. 
Cost is just $49 plus tax.