Webinar: Successfully Managing Crisis Communications
 The coronavirus outbreak has created the need for international education programs to prepare a Crisis Communication Plan to respond to key stakeholders, including students, parents and staff.
You're invited to attend our one-hour webinar Successfully Managing Crisis Communications on Thursday, March 19 at 2 pm Eastern (11 am Pacific).
In the webinar, we'll be covering:
 What your crisis communications plan should include
 How to be prepared for the changing nature of the coronavirus outbreak
 How to convey your messages clearly and calmly
 How to use social media to explain the situation
Register now
The webinar costs just $49 plus tax per person.

About the presenter
Doug Ronson is a former news reporter and editor who has been a leader for the past 20 years in international education and communications. He advises on communication strategy, prepares press releases and develops web content for a variety of non-profit and for-profit organizations. He has presented on effective communications at the annual conferences of the Canadian Association of Public Schools – International (CAPS-I) and Languages Canada. He has provided training in working with the news media to corporations such as Bombardier.
I hope you will be able to join us on March 19. As always, please get in touch if you have any comments or questions!
Customized webinars for your program
ESQ Educational Services can set up webinars for your staff and hosts on dates that are convenient to you. These would be exclusively for your program and would carry your logo to brand your in-house training. 
Please contact us for more information and pricing.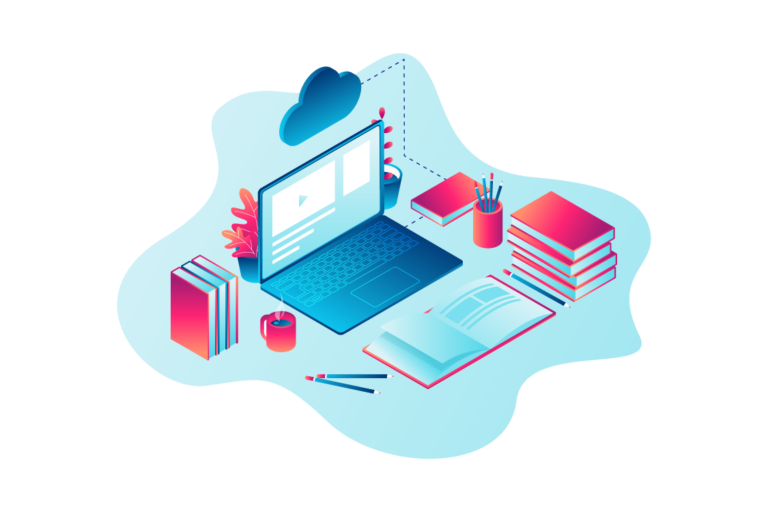 Please get in touch to learn more about our services