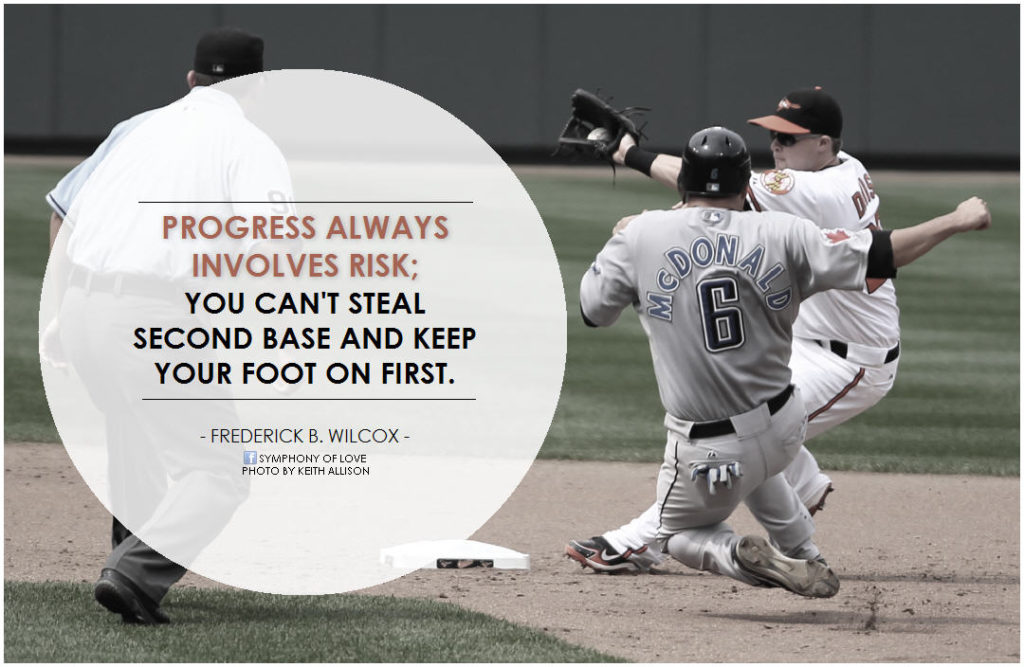 International education is fraught with risks. Students can be seriously injured in an accident. Overseas partners can let you down. You could be sued.
Yet there can be no reward without risk.
That's why it is essential to be prepared by identifying, evaluating and mitigating risk.
Be sure to attend our webinar series:
Risk Management in International Education
This workshop features three one-hour sessions delivered by Dave Bird, one of Canada's leading experts in risk management in education. His presentations always receive outstanding feedback for their solid research and carefully crafted recommendations.
Join one webinar for just $49 plus tax. Or attend all three for the discounted price of $120 plus tax. Each session includes a document handout filled with valuable risk management information. In addition, we provide a recording of each webinar.
Webinar 1: Identifying and assessing risks in international education
Date: Thursday, Sept. 29, 2022 from 1-2 pm Eastern
Webinar 2: Reducing risks with thorough contracts and forms for informed consent and liability release
Date: Thursday, Oct. 27, 2022 from 1-2 pm Eastern
Webinar 3: Minimizing risks in working with partners, including agents, other educational institutions and host families
Date: Thursday, Dec. 1 from 1-2 pm Eastern
Feedback about past Risk Management webinars: 
"I thought the webinar was very informative and I appreciate listening and learning from someone with a lot of experience and enthusiasm." 
"The content was very useful." 
"Dave was very knowledgeable and gave practical, real-world examples that helped anchor the concepts and highlight the seriousness of the material."
REGISTER NOW
To register, simply email us at doug (at) collegestreet.ca and we will invoice you!