The iTEP Test in Canada: Pre-Arrival and Placement Testing
Your guide to placing students, measuring progress, and building your program's future with iTEP
ESQ Educational Services is the Canadian representative for the iTEP suite of tests, used by international education programs worldwide.
iTEP offers tests for:
English-language program placement and progress
Academic admissions
K-12 placement and admissions
Specialized purposes such as business certification and hospitality
Best of all, these tests can be administered right at your institution or at the candidate's home via secure remote proctoring. Get in touch to learn more and take advantage of our free trial.
Take a look at our iTEP Canada case studies:  
Seneca College English Language Institute – iTEP
We offer a range of options to help language programs place students quickly, efficiently, and economically. We are aware that many programs have different approaches to placement. That's why we work with you to customize placement testing to meet your needs.
Some of the key advantages of iTEP placement services include:
Automated and immediate scoring for grammar, listening and reading
Speaking and Writing scored by your team or by our highly trained graders
View students responses to speaking and writing
Ability to archive and retrieve scores
We recognize that every English Language Program has unique placement needs. We invite you to contact us at douglasronson (at) yahoo.ca for a free consultation about how you can best take advantage of iTEP for placement.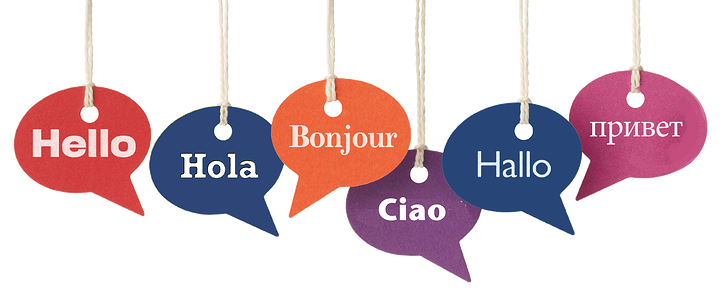 Measuring Student Progress
iTEP products are useful beyond placement testing. We can help you to measure student progress, establish appropriate outcome objectives, and compare results to classroom grades and other assessment tools.
Program directors who use iTEP for placement quickly realize the advantages of using the same test for determining student progress and assessing proficiency.
Students appreciate the detailed score reports that provide information on specific sub-skill areas. These help students to understand their strengths and to focus on their linguistic weaknesses.
Contact us for a free consultation
Our team includes former program administrators, teachers and testing experts. We love to chat about how we can help programs to improve services and student outcomes. It's completely free and there's no obligation.